You're not logged in
To gain access to all your products, please
login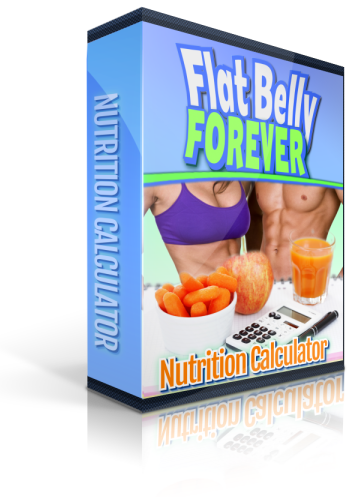 The Flat Belly Forever Weight Loss Program is a corrective protocol utilizing the latest most up-to-date research and designed to help you lose weight and improve your digestive health and gut bacteria profile. Inside you will discover the complete 12 Week Protocol that will lead you down the path to a leaner physique and improved metabolic and digestive system function, not to mention better general overall health. Follow the protocol to lose weight while you improve your beneficial gut bacteria ratio and reap the benefits of easier maintenance once your weight loss is achieved. Say goodbye to yo-yo dieting forever!

In addition to the 12 week protocol explained in detail along with the plethora of scientifically proven information contained in the product , you will also gain access to our proprietary Nutrition Calculator software to do all the "thinking" for you. Just enter in your measurements and our team of Virtual Nutrition Experts will instantly provide you with a blueprint and list of what and how much to eat every step of the way including supplement and protein dosing.

And while you're changing your nutrition strategy for weight loss, don't forget to exercise to improve your strength, physique and fitness. We've made that easy for you as well by including a comprehensive 12 Week Workout program to follow along with the nutrition protocol. Our FBF 12 Week Workout program is designed around the latest research surrounding exercise and gut bacteria health to enhance and compliment your fat loss. In addition to complete instructions on how to follow the program, you will also have access to a complete Video Exercise Gallery featuring program designer John Barban demonstrating each exercise for you!

Finally, the FBF 12 Week Weight Loss Program comes with access to other premium information and support sources such as our EXCLUSIVE Video Coaching library, FAQ library, Live Chat to answer all your questions in real time, as well as a lifetime membership to our private FBF discussion forums where you can connect with other fitness and health enthusiasts just like yourself to exchange ideas and support.